official event
Closing ceremony • sat December 17th
Hosted by MastahDONt & klare_coffee,
live from Thomas More Mechelen
We'll close things off with our festive Closing ceremony on the 17th of December, which we will livestream on Twitch.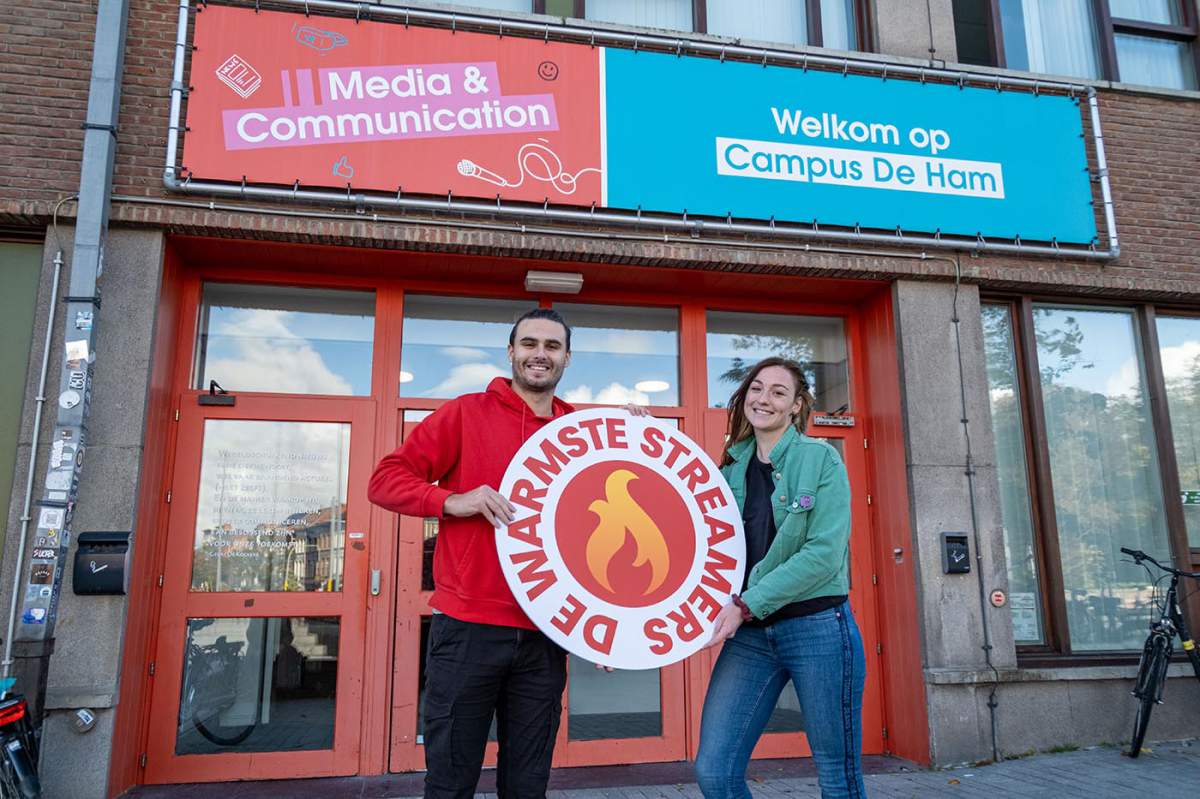 We'll play some games, have a few drinks, and look back on all the things that happened leading up to this event. Obviously we'll also still try to raise some extra money, and at the end of the night we'll announce the final numbers.
Everything will be streamed live on out Twitch Account:
https://www.twitch.tv/warmstestreamers/